HANDZ
A 3D illustration library

Created by Samuel Briskar & Ade Hidayat.
Free for commercial and personal use under CC0 license.
Share the love with #handz ❤️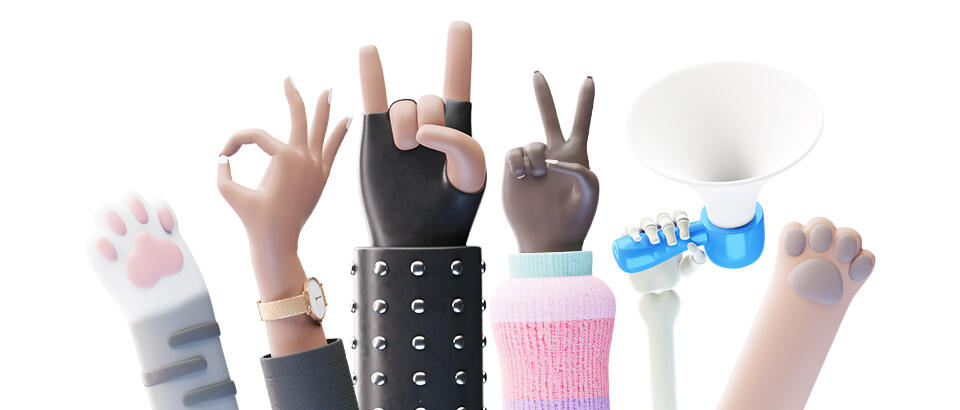 Various hand gestures 👋
12 hands gesture with 9 color skins and 3 variations of sleeves. It is more than 320 combinations of hand out of the box.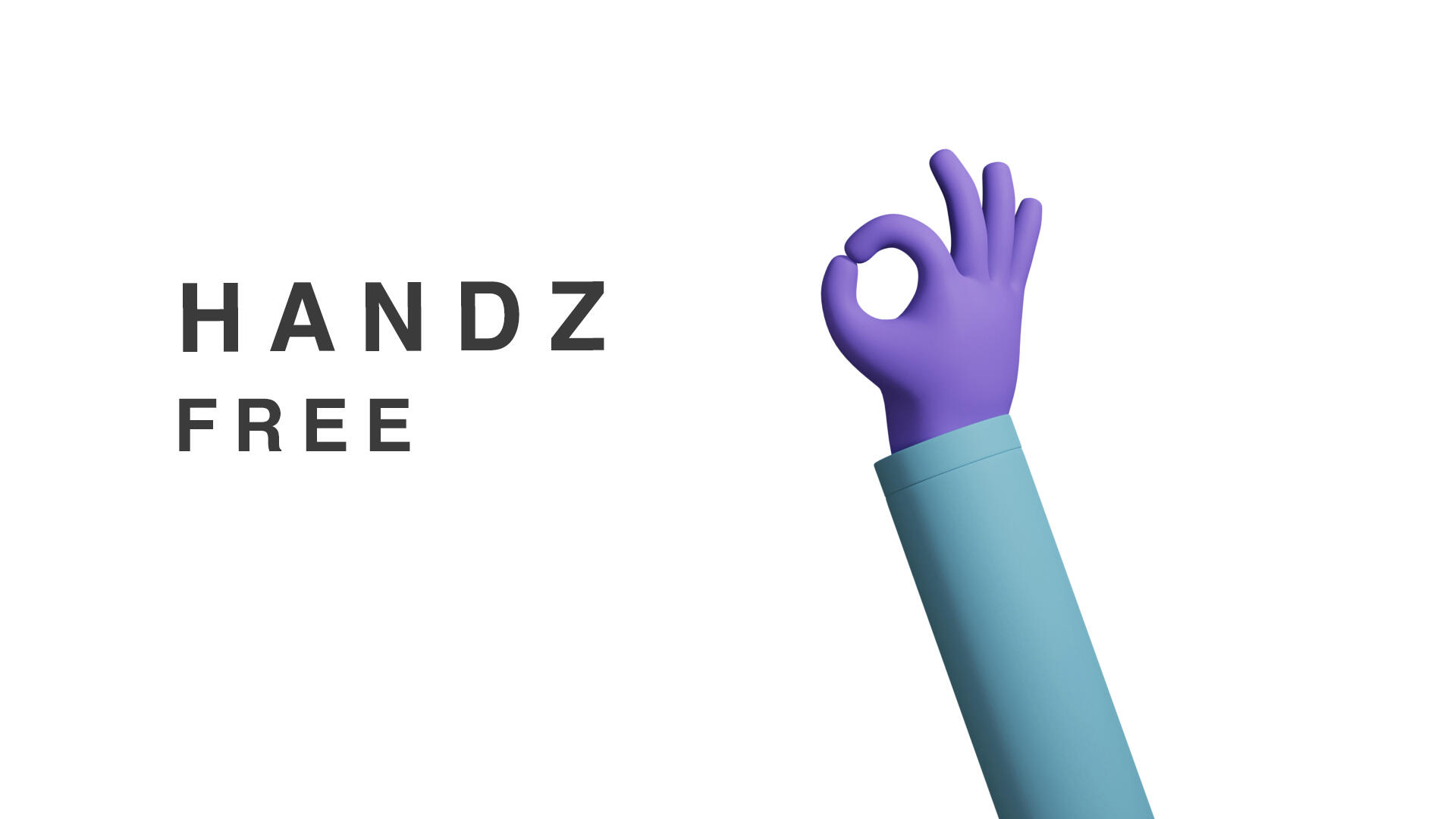 Truly express yourself 👻
Be yourself with any color skin you can think of.
We don't judge you, even if you are Shrek, Catwoman, or Avatar.
👋 👋🏻 👋🏼 👋🏽 👋🏾 👋🏿 💚 💜 💙
Get more with your customization 🤖
Get more variations by customizing colors to meet your needs. We prepared source Blender files (.blend) for you, too.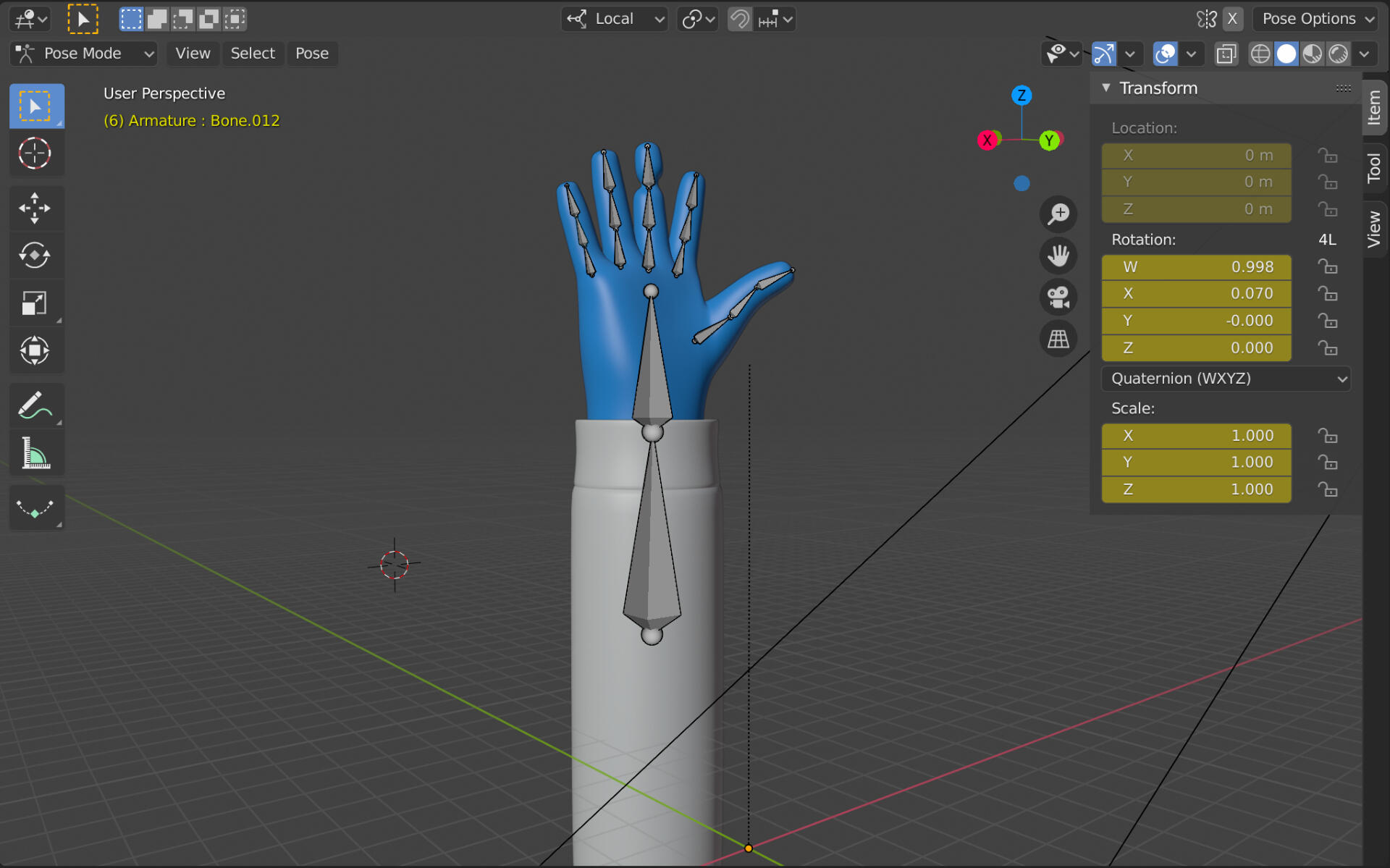 Showcase
Here are some examples of library usage.
But, don't limit yourself 🚀